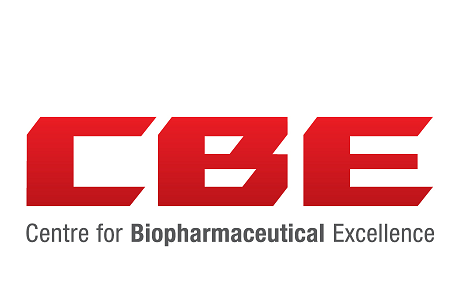 GMP UPLIFT
Check My Registration
If you would like to confirm your registration, please use the Check by Name panel to the right of screen..
Note: You should have received a confirmation email when you completed the Registration Form.
Please check your SPAM folder in your inbox if it has not arrived as yet.
The check/search results will appear below. Note: Email addresses will be truncated to protect privacy.