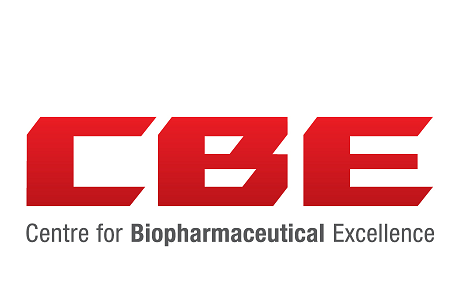 GMP UPLIFT
Login & Registration
Welcome to the CBE GMP Uplift Program
---
The GMP Uplift Program provides participants with an industry relevant, practical and experiential GMP learning experience.
The GMP Uplift training programs are developed by the Centre for Biopharmaceutical Excellence (CBE). CBE brings strong technical credentials, with experience across large and small Biologics, Pharmaceuticals and Regenerative Medicine companies, both in consulting and GMP related enterprise training. This coupled with extensive experience in GMP operations, compliance, auditing and QMS design, a wide industry network for guest lecturers and readily available case studies.
The GMP Uplift Consortia bring an experienced team, industry relevant content, state-of-the-art facilities and trainers to deliver programs to uplift GMP related skills. The team is committed to providing relevant, practical and experiential GMP education to develop the next generation of advanced manufacturing workforce to support Australia's MTP sector and its growth plans.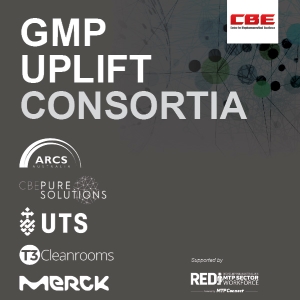 Select Registration type
Register for Individual Account
Registering as an Organisation
If you would like to register more than one person, please contact us on GMPUplift@cbe-ap.com.au to register your interest.
To register an individual account, please complete the Registration form to the left of screen.
Approval process
You will receive an email confirmation of your registration upon completion. Your application will be reviewed, and you will be notified via email as soon as possible.
If you are approved as a Full fee paying student, the relevant subscription information will be available inside the portal (when you login above).
If you are approved as REDI eligible, you will be provided access to the relevant course material upon approval.